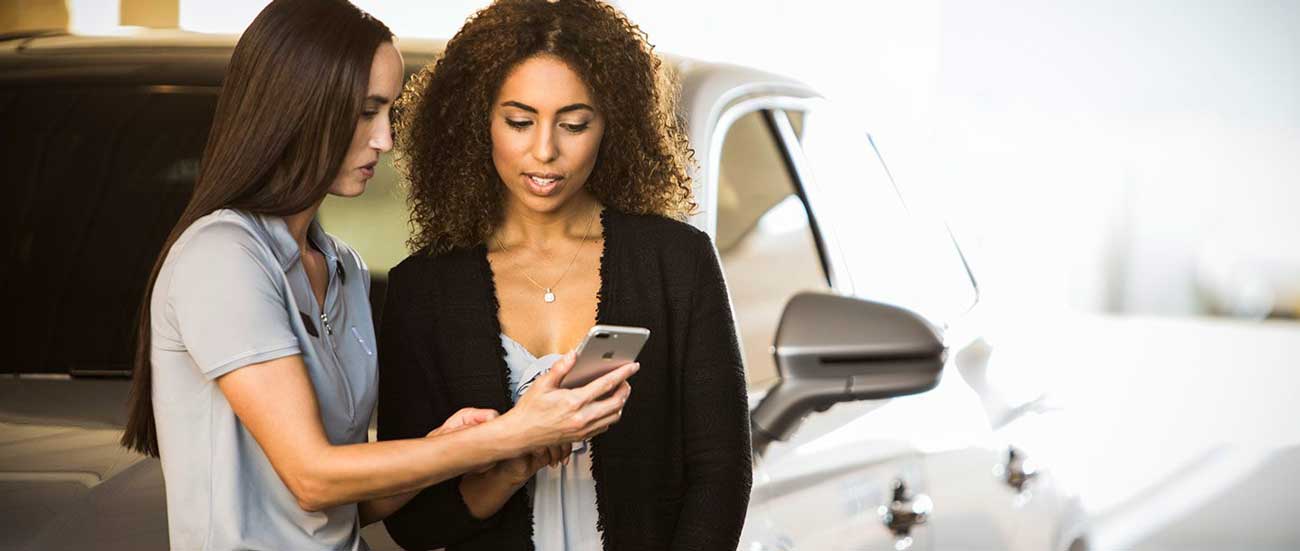 Roadside & Concierge Assistance
CALL 1-800-521-4140
If you need emergency assistance from police, the fire department or hospital, call 911 immediately. And always make sure everyone on the scene is safe.
When you call, we'll ask for:
Current location
Vehicle Identification Number (VIN)
Vehicle make, model & color
WE'RE THERE FOR YOU WHEN YOU NEED US
DEDICATED ROADSIDE ASSISTANCE - CALL ANYTIME, 24 HOURS A DAY, 7 DAYS A WEEK FOR ASSISTANCE
Service is available for the lifetime of the vehicle for the original owner on 2013 and newer Model Year Lincoln vehicles. Subsequent owners and owners of 2007 to 2012 Model Year vehicles are eligible for these benefits for 6 years/70,000 miles (whichever occurs first).
TOWING - WE'LL TOW YOUR VEHICLE UP TO 100 MILES
Towing available for 2013 or newer vehicle to your preferred Lincoln Dealership within 100 miles. For 2012 model year or earlier, towing available to the nearest qualified Lincoln Dealership within 35 miles. Roadside assistance includes up to $200 for a towed trailer if the disabled eligible vehicle requires service at the nearest authorized dealer. If the towing vehicle is operational, but the trailer is not, then the trailer does not qualify for any roadside services. Winch out is available within 100 feet (30 m) of a paved or county maintained road, no recoveries.
FUEL DELIVERY - WE WILL BRING YOU FUEL IF YOU RUN OUT
We will bring you up to two gallons of gasoline or five gallons of diesel for up to two occurrences in a 12-month period.
LOCKOUT ASSISTANCE - WE WILL UNLOCK YOUR VEHICLE IF YOU ARE LOCKED OUT
Does not include the cost of making spare keys.
FLAT TIRE CHANGE - WE WILL MOUNT YOUR SPARE TIRE OR ASSIST WITH THE TIRE INFLATION KIT
BATTERY JUMP START - WE WILL JUMP START YOUR VEHICLE IF YOUR BATTERY LOSES ITS CHARGE
And if we're unable to jump your battery, we'll tow your vehicle to the nearest qualified Lincoln Dealership.
LINCOLN WAY APP - PEACE OF MIND. ALL THE TIME
The LincolnWay™ app puts our Concierge team at your fingertips. So when you need help, you're just a click away from getting back on the road.