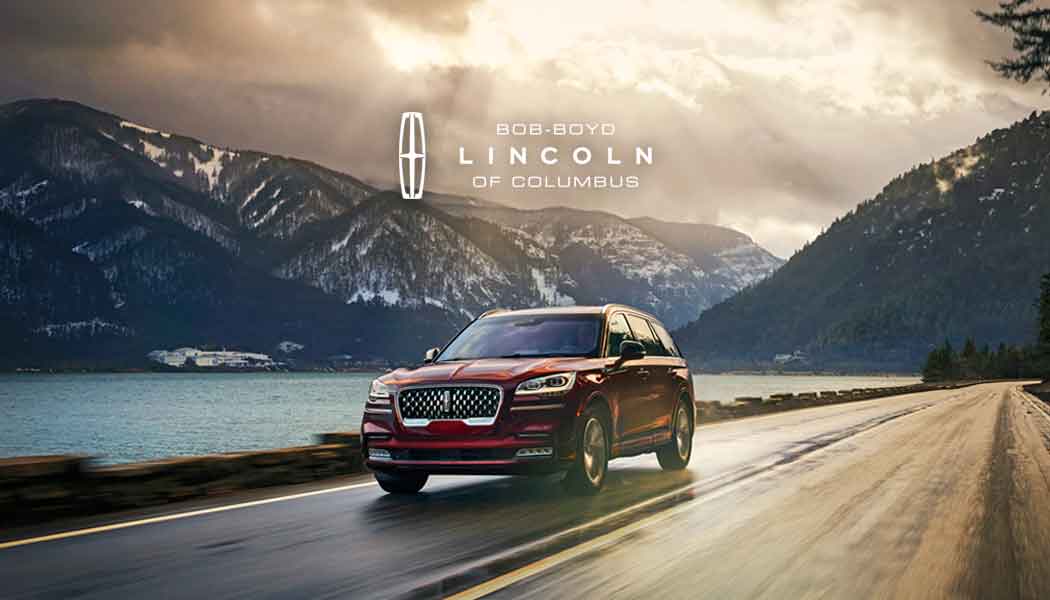 Get Directions to your Lincoln dealer in Columbus, Ohio
Unique design, experiences and services help put Lincoln owners on a smoother path.




Lincoln has the vehicle for your lifestyle,

from the power of the Lincoln Navigator

to the elegance of the Lincoln Continental.
And Lincoln offers technologies designed to help

keep you at ease and your journeys enjoyable.